Continuous Integration and Continuous Delivery
The AWS Code Services (AWS CodePipeline, AWS CodeCommit, AWS CodeDeploy, ) build, test, and deploy your application to AWS or your on-premises environment. Use AWS CodePipeline to build a CI/CD workflow that uses AWS servicse and third-party development tools.

Microservices
Build and deploy a microservices architecture using containers or serverless compute. Launch a Docker platform for production environments using Amazon EC2 Container Service or run code without provisioning or managing servers using AWS Lambda.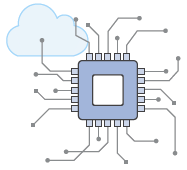 Infrastructure as Code
Provision, configure, and manage your AWS infrastructure resources using code and templates. AWS CloudFormation lets you provision and update AWS resources with templates. AWS OpsWorks is a configuration management service that uses Chef. Use AWS Config for an inventory of your AWS resources and to monitor their configuration.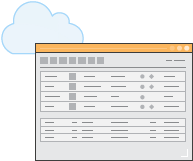 Monitoring and Logging
Record logs and monitor application and infrastructure performance in near real-time using services like Amazon CloudWatch and AWS CloudTrail. Analyze and debug distributed applications using AWS X-Ray.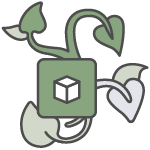 Platform as a Service
Deploy web applications without needing to provision and manage the infrastructure and application stack using AWS Elastic Beanstalk. Use Elastic Beanstalk to quickly deploy web apps developed with Java, .NET, PHP, Node.js, Python, Ruby, Go, and Docker.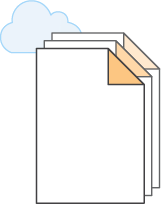 Version Control
Host secure, highly scalable Git repositories in the cloud with AWS CodeCommit.