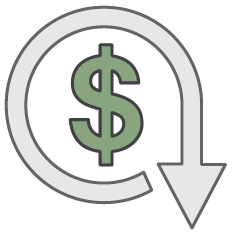 Cost Avoidance
You can avoid major equipment renewal and infrastructure investments. You also no longer need to budget for data center repair, maintenance, and upgrade costs.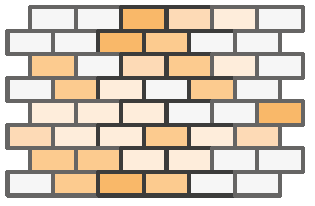 Operational Resiliency
When you migrate to the AWS Cloud, you can address issues faster, improve the consistency of deployments, add resiliency to your applications, and reduce downtime.
Business Agility
The AWS Cloud allows you to increase your organization's operational flexibility to rapidly respond to business events. You can quickly develop new services with reduced risk.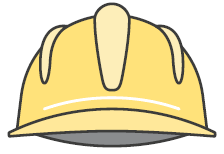 Operational Costs
Save money with lower infrastructure costs on the cloud compared to on-premises. Additionally, you reduce wasteful spending by paying only for the capacity that you need at that moment.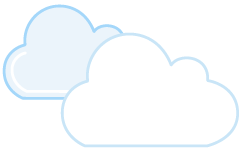 Broad and Deep Cloud Services
The AWS Cloud offers more than 90 services, helping your organization innovate faster, seamlessly scale, and lower IT costs. The AWS global infrastructure operates 44 Availability Zones within 16 geographic regions worldwide helping to make your applications highly available and fault tolerant.